When it comes to kitchen furniture and design, Scandinavia really is a leading region. There are so many top brands from this part of the world that it can be challenging deciding on which ones would work best in your kitchen transformation.
Here are just some of my top choices:
Heralding from Denmark, Ferm Living has a range of eye-catching artisan accessories such as leaf design dish cloths and smoked wood cutting boards from ethical sources, which also put a focus on protecting the environment. Combining rich, vibrant colour with Scandinavian design, Ferm Living has everything you need to bring that hint of Danish craft into your home.
And with various colour schemes and patterns available, you're sure to find the right accompaniments to complete your vision.
Finland's representative in my top Scandinavia kitchen brands is Marrimeko. The brand's versatile accessories such as jugs, plates and cutlery, can fit into almost any scheme including minimalist and more exuberant schemes.
Marrimeko's designs range from floral patterns to simplistic shades of white or blue, but all are expertly crafted to accompany your scheme using top quality materials.
With stores all over the world, Hay Design is one of Denmark's favourite names. And with such a varied pool of products to choose from, it's not difficult to see why! Ranging from stainless steel wall-mounted plate racks to teapots featuring beautiful swirling patterns, Hay Design really summarises why Scandinavia is such a popular destination for kitchen interiors and accessories.
I also admire how Hay Design incorporates traditional designs for the modern-day kitchen. Many of its products will fit perfectly either in a kitchen with the latest technology or a vintage scheme.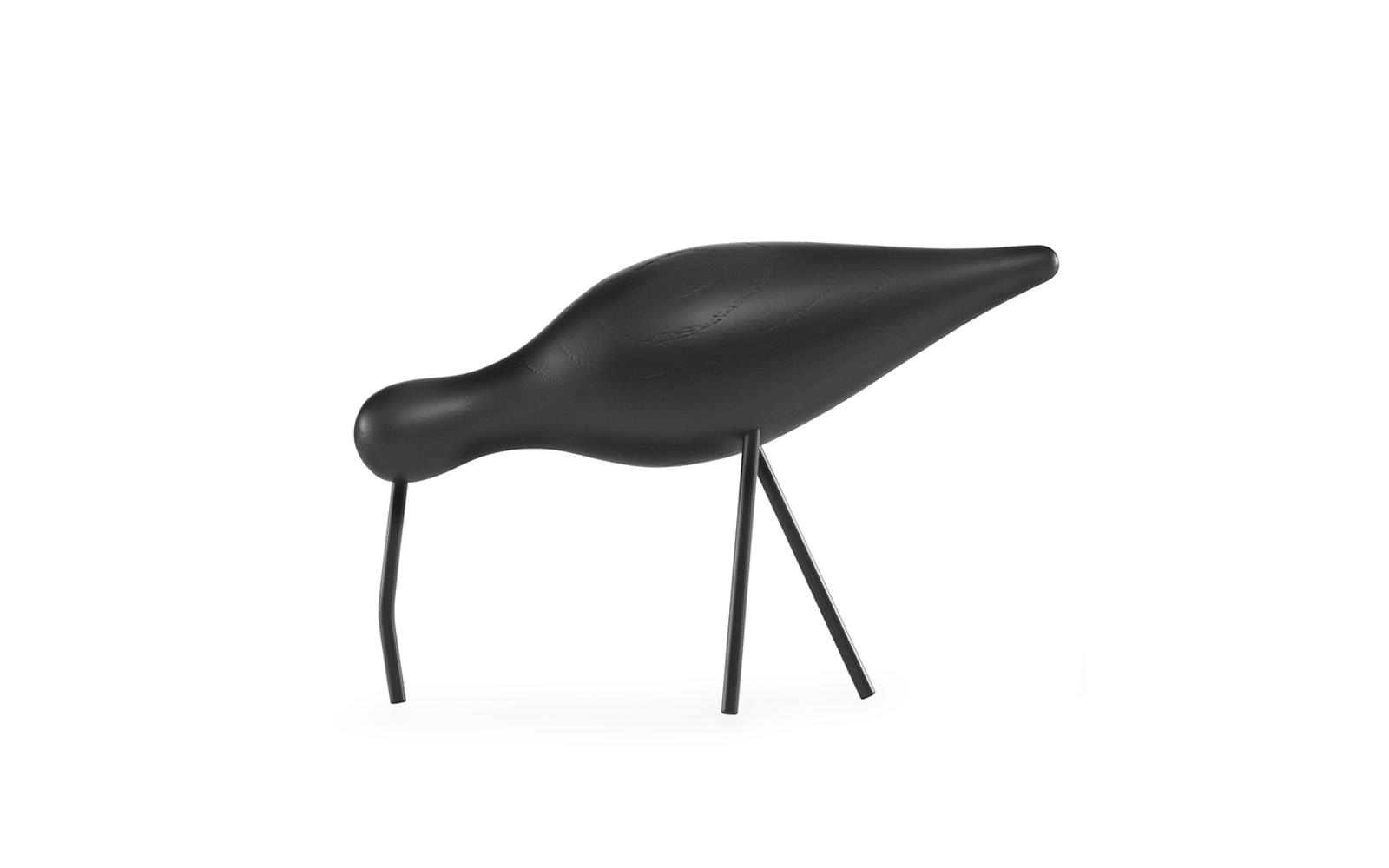 Another from Denmark, Normann Copenhagen shares my enthusiasm for minimalist yet stylish designs. As well as its various utensils, Normann Copenhagen is also well-known for its dining furniture.
From barstools to rustic chairs, Normann Copenhagen's dining furniture is the finishing touch to turn your kitchen into a hub for the entire family to get together.
Sue is a fellow Leicester maker and her work can be found in Ikea stores across the country as well as other major names. Her products have also been stocked in Denmark and further afield.
Sue's crafting skills are incredible, and her shop features a combination of simplistic tableware and glass products. Her products come in various colours and tones, and her hand-blown vases make for the perfect centrepiece on any table.
With love for nature's treasury, Danish brand Meraki produces a selection of scented candles, hand wash, soaps and other lifestyle products that are all designed with a minimal Scandinavian finish.
Meraki products focus on simplicity and use only natural ingredients and mild preservatives in their formulas to create a range of high quality solutions perfect for your kitchen. Meraki is a powerful addition to any kitchen and the aesthetics allow the brand to double up as a great interior detail too.
Vanessa Willes founded Mangle & Wringer in 2012 to create traditional, non-toxic cleaning products that are completely organic yet powerful enough to be effective.
Mangle & Wringer have a selection of beautifully designed kitchen cleaner's available that work as a healthier way to protect your surfaces and the environment, such as natural bleach, paste and spray cleaners.
Of course, everyone has their own styles and tastes, but hopefully these brands have given you some inspiration for creating a kitchen that you can be proud of. If you're looking at transforming your kitchen into a contemporary place you can be delighted with, I would love to help you make that aspiration a reality for you. Get in touch today!